PP1 - Portablist Pack
£

169.99
On sale
Portablist Pack
Kick start into the portablist world!





A Numark PT01 Scratch portable turntable!





TTW003, TTW005 or TTW008 7 inch scratch vinyl!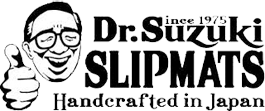 TTM7B 7 inch slip mat by Dr. Suzuki!





A ResQ portable speaker!


*****
Please read each products description for warranty, installation and instruction manual details.
Postage includes UK and International UPS secure deliveries only. Fully insured and protected - rapid delivery!
Always check your spam folder for communications from t-t-w@outlook.com
Powered by the Z