Jammy Fader Breaks 12 inch
Woodwurk Records
WWJFB1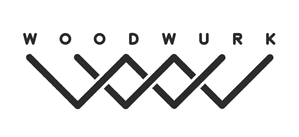 DMC World Champion
JFB presents Jammy Fader Breaks!

BLACK 12 inch vinyl.
Side A contains a huge library of JFB's personal scratch sample collection including original and hilarious vocals from beatbox innovator Beardyman. There are 9 skip-proof vocal phrases perfect for scratch jams, practice and battle sets plus a large selection skip-proof beats and drum phrases ideal for beat-juggle and drumming practice. The side ends with a never ending locked groove electro beat for scratch sessions. 
Side B contains another 2 huge sections of scratch samples from the JFB vaults, plus a selection of beats and sounds from some of JFB's World conquering routines, allowing you to try them out for yourself or create something new. This side again finishes with an electro beat lock groove to jam over.

Customers who bought this also bought