Unleashed
Turntable Training Wax
TTW011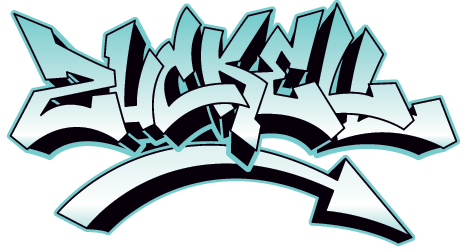 Unleashed.
Earth noun /zoo-kell/ verb /un-leesht/ 
B'angaz-sYnth is no longer - Zuckell is amongst us.
Unearthly mastering techniques. Couple this weapon with another.
2 copies are recommended.
The Original Looper Series Production Scratch Tool.
Sparse Black 12 inch rotational blade.
Sector A - Looper
Sector B - Non-skip looper stems and samples
Weighing in at 140gms.


Customers who bought this also bought