Portable 3.5mm 5-Way Audio Splitter
Turntable Training Wax
UKS-5WAY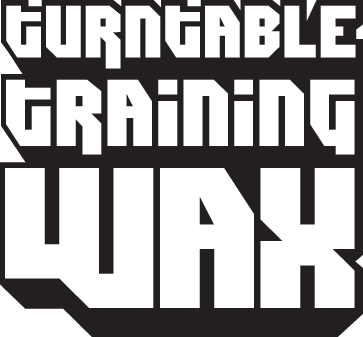 Turntable Training Wax provides you with a Portable 3.5mm 5-way Audio Splitter.
A perfect 3.5mm robust 5-way audio splitter - use your Reloop SPiN, Numark PT01 Series turntable or any other audio output device and feed headphones, speakers, amplifiers - or vice versa and much more!
Comes with an 18cm male to male connector to get you started!
High shielding fidelity design
Male to female inputs
Aluminium alloy shell connectors
Strong anti-interference enclosure
No current interference and noise
No attenuation of audio signal
Need 3.5mm male to male cables?
Currently in use with the UK #scratchinschool programme.

Customers who bought this also bought