Portable 3.5mm M2M Auxiliary Cable
Turntable Training Wax
UKS-AUXCAB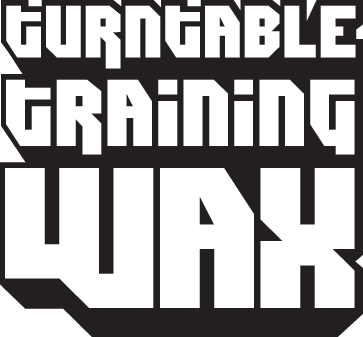 Turntable Training Wax provides you with a Portable 3.5mm Auxillary Cable.
A perfect high grade auxiliary cable connection for your Reloop SPiN, Numark PT01 Series turntable, Minirigs or anything else that accepts a 3.5mm jack feed!
1 meter 
Male to male connection
High grade
Gold plated plugs
Aluminium alloy shell connectors
High woven durable 'flexi' cotton braid wire
Currently in use with the UK #scratchinschool programme.

Customers who bought this also bought