Portable Styli Replacement
Turntable Training Wax
PSR-D1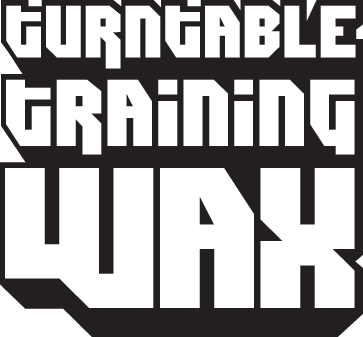 Turntable Training Wax provides you with a Replacement Styli.
A perfect diamond styli product with ceramic needle - much better performance that the stock styli.
Reloop SPiN and/or Numark PT01 Series portable turntable compatible.
One size fits other turntables also, such as Anders Nicholson, Boytone, Capehart, Crosley, CROWN, Fisher, GPO, GRACE DIGITAL, ION, Innovative-Technology, Jensen, Leetac, Pfanstiehl, Radio Shack......yadda yadda
- Easy install
- Cleaner sound
- Equipped with a white plastic case
Currently in use with the UK #scratchinschool programme.

Customers who bought this also bought