Battle Break: Duo
Turntable Training Wax
TTW014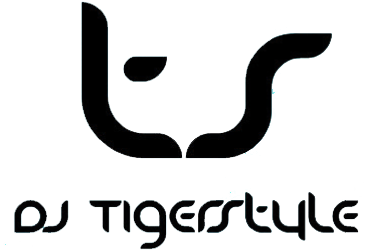 DMC, ITF and Allies Allstar Beatdown World Champion

DJ TIgerstyle presents the Battle Break: Duo!
Limited edition BLACK 12 inch vinyl.
With exquisite production skills, DJ TIgerstyle brings back the true essence of earlier Battle Break records to the new!
The A side is a journey of beats, samples and sentences.
The B side is a collage of skipless beats and samples.
2 copies are recommended.
Weighing in at 140gms.


Customers who bought this also bought