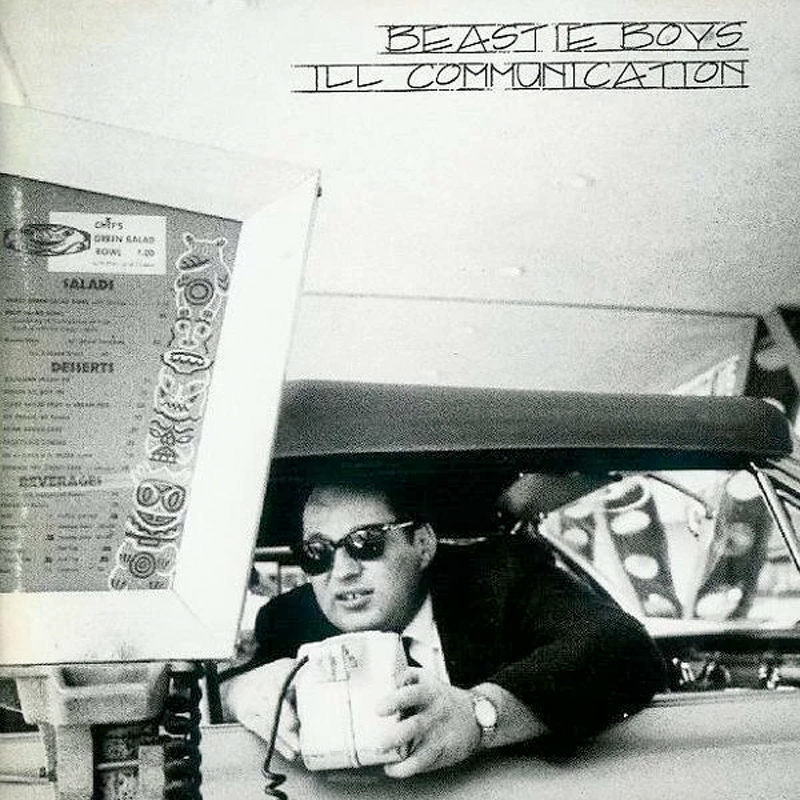 Beastie Boys - Ill Communication Double LP
Essentials
6942321
Beastie Boys - ill Communication

180 gram double vinyl set faithfully restored and re-issued. 
By 1994 the Beasties had settled into their cultural role as the grand arbiters of cool, and 'Ill Communication' is pretty much a catalog of coolness: live funk, a bit of hardcore, ingenious samples of obscure records, keyboards by analogue master Money Mark, guest shots by Q-Tip and Biz Markie, MCA's cop-show metal number 'Sabotage', and the inevitable cascade of witty old-school rhymes. 
But it's also a surprisingly mature record from a band that had, after all, been at it for 12 years already. 
The original jazz-funk instrumentals hold their own with the group's favourite sample sources. their voices are modestly buried in the mix, and they've tempered their old snottiness with lyrical compassion: Check out 'Bodhisattva Vow', a salute to buddhist spirituality.


Customers who bought this also bought