Whats Up?

UK Distribution For Phase
29th April 2018
TTW are proud to announce the UK distribution and sole representation for Music World Media and the Phase project...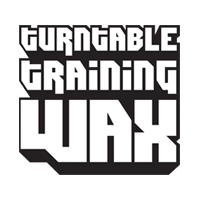 Welcome To Our New Shop Front!
6th April 2018
Out with the old, in with the new.

After using the platform at Big Cartel for some time, we have decided to change it up a bit!
We wanted to make everything more seamless and efficient both for us and more importantly for you.