Whats Up?
TTW Live Scratch Room
11th May 2018
New 'Practice Yo! Cuts' v5 12 Inch Pre-Order Available Now
4th May 2018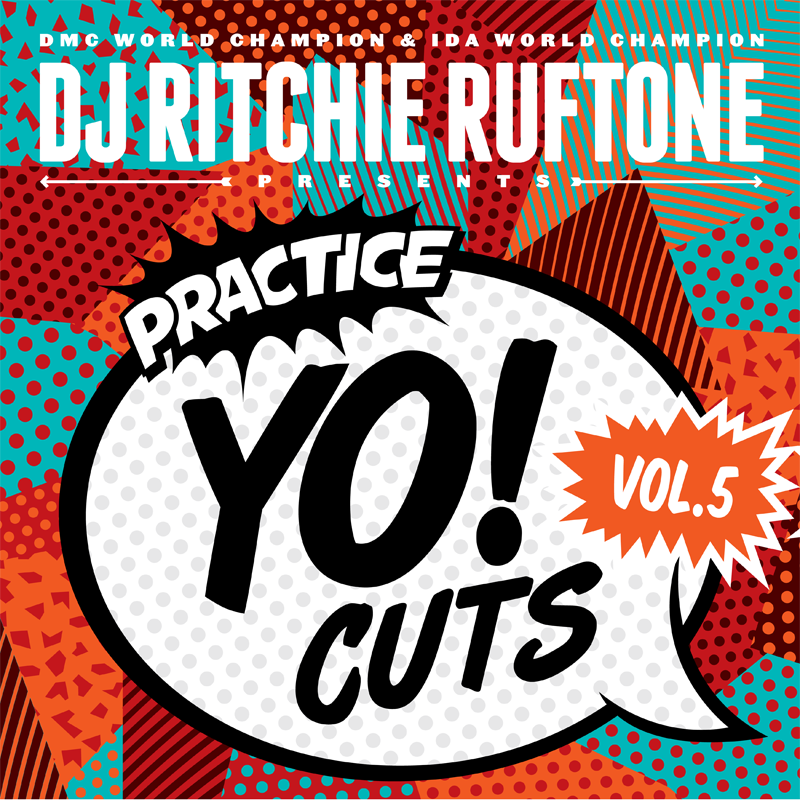 Ritchie Ruftone brings you a limited edition black vinyl 12 inch!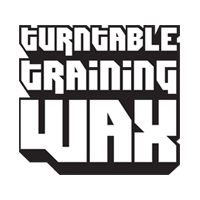 Discontinuation of Shure Phono Products
1st May 2018

We are saddened to hear from the press release by Shure reference the discontinuation of their phono range, especially the M44-7 Cartridge and Stylus and the the N44-7Z Stylus.