It's that time again!
The website is now live with everything you need to know.
But this year, it's much bigger.
It's a whole weekend of #djlife #portablism #beats #art
There will be many more surprises added along the way, so stay tuned!
First and foremost, we would like to thank all the Brands and Organisations that have made this possible.
See you on the street.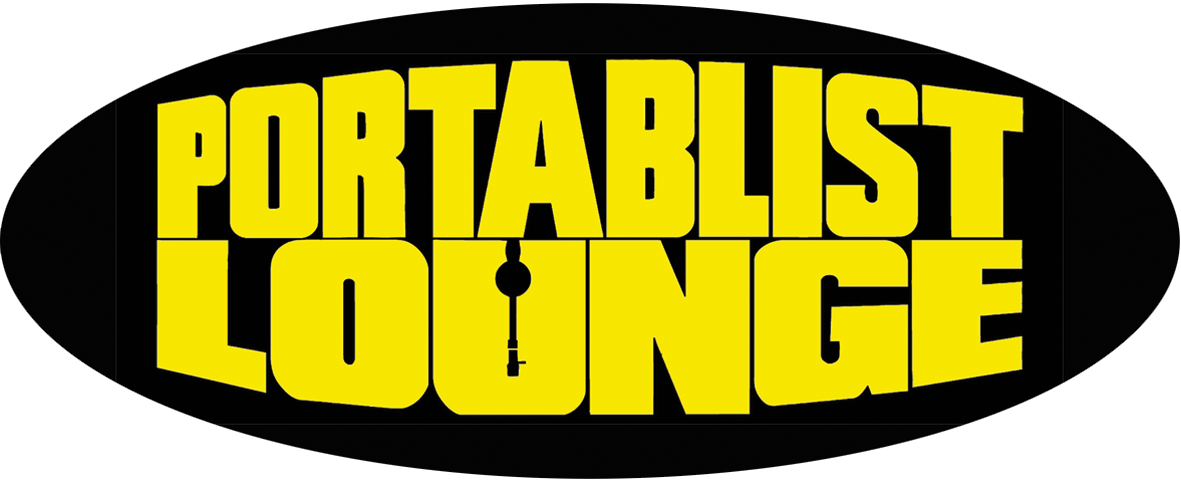 UK & IRELAND IDA CHAMPIONSHIPS