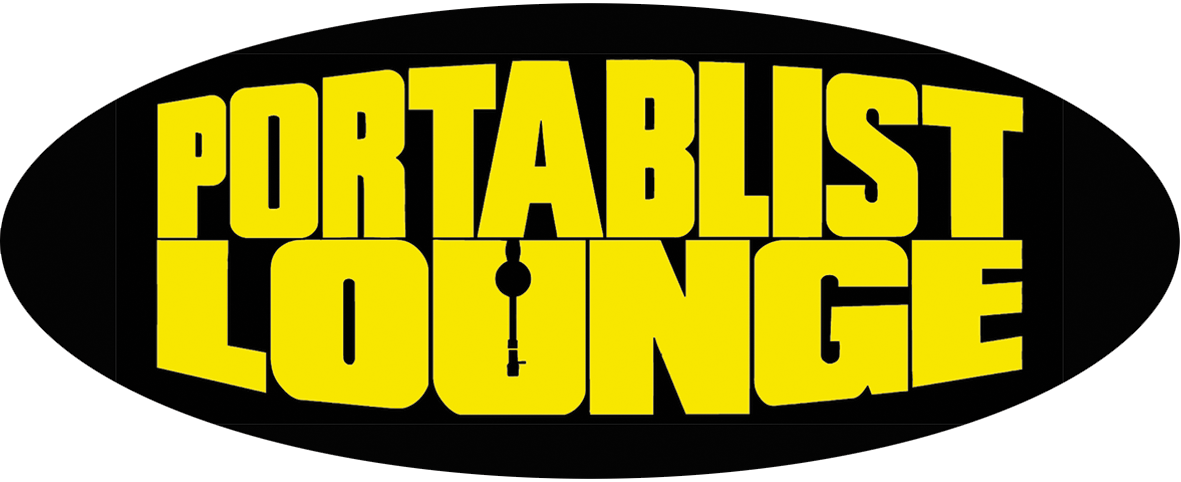 It's that time again - the Portablist Lounge 2018 Battle and Meet Up!
If you haven't read our previous post about the new London annual event BEATGEEK, then we thought best to update you on whats happening with this years Portablist Lounge!
OCT 6th 2018 :: LEAKE STREET ARCHES :: LONDON - 10am - 6pm
This time we are out on the streets!
It will follow the same format as last year. There will be open tables in the morning between 10am - 12am, while TTW register competitors for the Battle, when the preliminary rounds start about 1pm.
Last year there were many 'on the day' registrants for the Battle - it seemed as if everyone just wanted a piece of the action. The age range from competitors ranged from 7 - 40 years old!
It wasn't about skill set, it was more about fun, well, until later on the day when the Battle was reaching the semi-final stages - then the competitive streak was coming out!
Mad love to last years Top 3!
1st Place - DJ VaZee (PL)
2nd Place - Dubba Dutch (UK)
3rd Place - Chris Groove (UK)
Throughout the day, Portablist Lounge will run through cycles of battle, open tables, new equipment trials, educational tutorials and most importantly, a relaxed environment for all to hang out at.
The prizes for Portablist Lounge are off the grid - ask anyone about last years event, even the free raffle prize draws were crazy!
The Battle itself does follow strict rules and equipment usage, in order to keep a level playing field. You can check the set up here.
Also, the beats provided will be from the Portablist Lounge Looper v2, so send in your submissions!
Register for the Battle here
A big thank you to Leake Street Arches, National Rail and Lambeth Council for letting this happen.
Extra special thanks to the official Portablist Lounge 2018 sponsors!
#portablistlounge #beatgeek