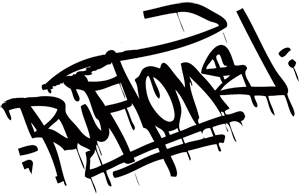 Download the Ruftone Looper v1
This is the first solo looper by Ritchie Ruftone - 21 beats made while getting to grips with the new AKAI MPCX and various soundpacks!
Available as .exe file and .swf file
Also available on Tablebeats App, Tablist, yourlooper and Scratchloopers.
Looper designed by NOZL - Lone Wolf.