Box Cutter 12 inch
Woodwurk Records
WWBC001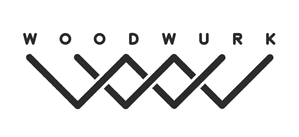 ITF World Champion
DJ Woody presents Box Cutter featuring Ball-Zee
BLACK 12 vinyl.
Teaming up with the incredible World Champion Beatboxer Ball-Zee, Box Cutter is made up of 100% original recordings!
The A Side contains 16 skip proof loops at 133bpm and 100bpm ending with a lock groove bass tone.
Side B is an array of drum rhythms and sounds perfect for scratch drumming, beat juggling and production - 11 skip proof grooves and phrases at various tempo's.


Customers who bought this also bought