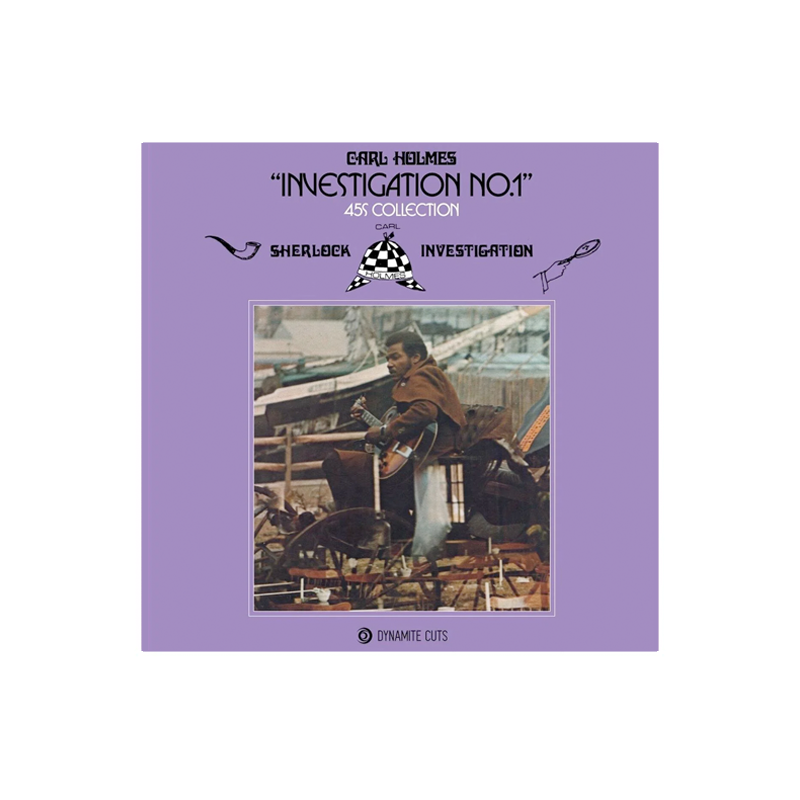 Carl Sherlock Holmes - Investigation No. 1 Double 7 inch
Essentials
DYNAM7118/119
Carl Sherlock Holmes - Investigation No. 1
Dynamite Cuts is proud to reissue these amazing super funky grooves from this iconic funk & soul legend Carl Sherlock Holmes. 
This release is a 7" gatefold version, with a Q&A with Mr. Holmes on the inner sleever, about this iconic band. 
Includes Breaks, rare groove clubs' classics and a wonderful little soul gem. 
2x45 pack - perfect for DJs & collectors


Customers who bought this also bought