Fader Crate
Turntable Training Wax
FC1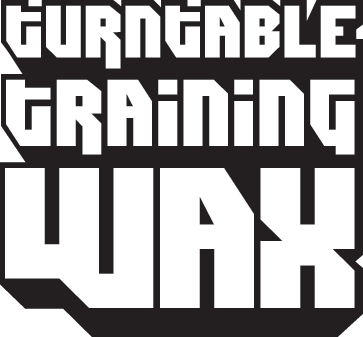 The DIY portable turntable fader companion!
*****
Pre-order: Delivery mid September. Additional product(s) purchased with this pre-order will be shipped together.
******
Universal fit.
Designed with the PHOTON Fader in mind, the Fader Crate can be assembled quickly and will house any portable external fader out there!
The Fader Crate Keyz supports both the Reloop SPiN and Numark PT01 Series turntables. Simply slide the Keyz underneath your turntable and fit the feet snug into your preferred hole!
Perfect for one or two portable turntables - any configuration!
The Fader Crate can be sealed together with either wood glue, wood tacks, tape or stickers. 
Indestructible once sealed.
The Fader Crate consists of
- 6mm laser cut ply panels
- x2 Fader Crate Keyz
- x1 1/4-20 UNC Hex Bolt for Photon Fader
- Strip of hook and loop velcro
- Sticker bomb pack