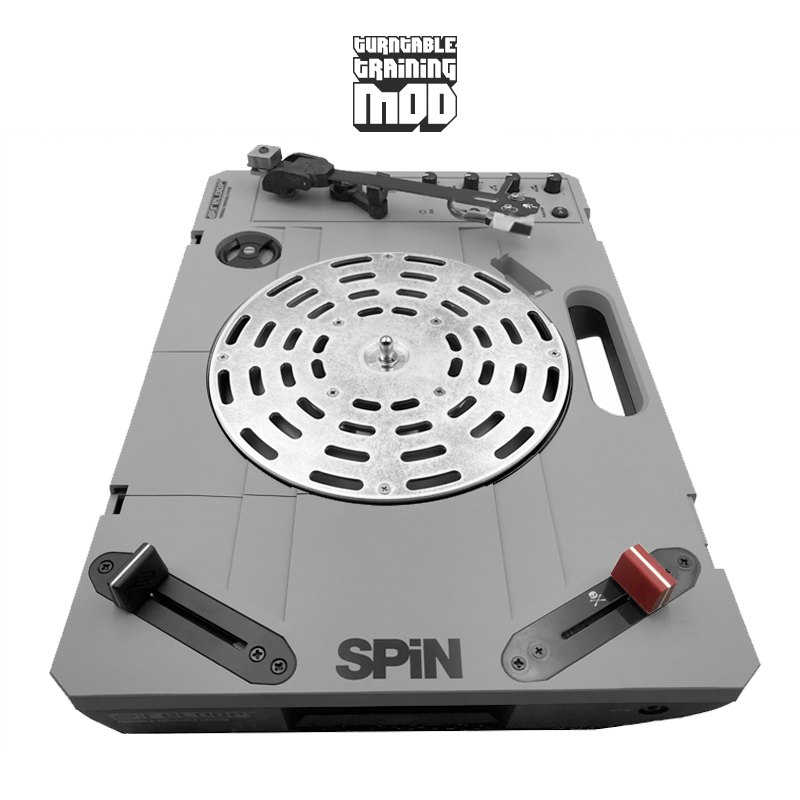 Reloop SPiN Portable Turntable Pro +
Turntable Training Wax
TTMRPROP



A professionally modified Pro+ Reloop SPiN portable turntable!
Good to go, tried and tested!
JDDX2R-SP fader is installed and modified for double side cut. Additional black fader cap provided.
Stock fader with RSVCB set to Volume default.
Full manufacturers warranty. 
Please allow 24-48hrs for installations - communication updates will follow.
SPiN FAQ's can be found here. TTW recommendations can be found here.

Be safe. Get a Lithium Battery Charging Unit and understand your batteries!

Customers who bought this also bought