Jammy Fader Breaks 7 inch
Woodwurk Records
WWJFB7001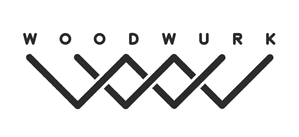 DMC World Champion
JFB presents Jammy Fader Breaks!

SILVER 7 inch vinyl.
Side A contains 7 skip proof scratch phrases with unique vocals and effects plus a never ending lock groove electro beat to end. 
Side B is set out for drumming or juggling. It starts with 5 skip proof drumming or juggle phrases then goes to a section of 133.33bpm skip proof breaks for the jugglers. Again this side finishes off with a lock groove electro beat for jamming over.

Customers who bought this also bought