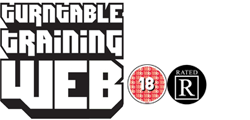 Worldwide.

The never ending session. One time login.
Everyone is welcome - come join the community here!
Scratch room, battles, webinars, tutorials and much more!
View from your browser or download the mobile iOS or Android app.

Login instructions and demo can be
found here
. For any technical issues, ask the
community
inside for help.