Orbitablism Breaks 7 inch
Woodwurk Records
WW7007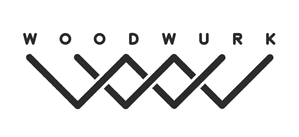 DJ Myke aka Micionero presents Obitablism Breaks.
ORANGE 7 vinyl.
Designed specifically for the hardcore scratch fiend and scratch musician.
The A Side contains 7 skip proof vocal phrases.
Side B contains 3 musical and 2 drumming skip proof scratch phrases, plus a full sentence and lock grooved bass tone.

Customers who bought this also bought