Ortofon VNL Cartridge
Ortofon
OVNL1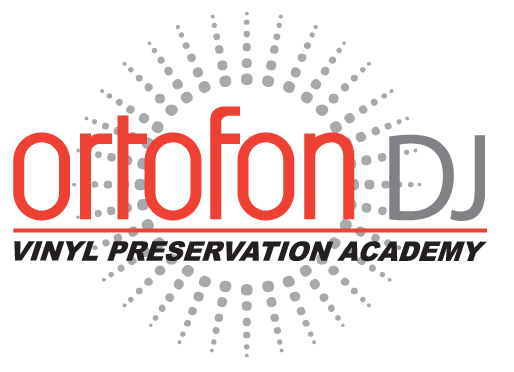 Ortofon gives you the VNL Moving Magnet Cartridge!
In ViNyL we trust
Skilled DJs demand specialized tools that can help them push their creativity to the edge – consistently testing the boundaries in the realm of performance.
Understanding this and reflecting Ortofon's extensive experience in industrial design and technological know-how, Ortofon present the new VNL cartridge – a model tailored uniquely to the unrelenting demands of modern turntablists and portablists.
The new VNL features and improvements
Extra resistance to hardcore scratching and back spinning
High tracking performance for both DVS usage and real vinyl
Optimal balance of output and of sound quality
Technological improvements have been applied for the benefits of all users:
Ultrasonic welding of the components ensures high rigidity and freedom from resonances.
Robotic assembly of stylus assembly offers high precision and uniformity of industrial production.
Fitted with the VNL II stylus.
VNL II compliance, dynamic lateral 15 μm/m N - Rigid
The VNL stylus range can be found here.
Further technical information can be found here.
Download the user guide here.

Why not choose one of our bundles?
Customers who bought this also bought