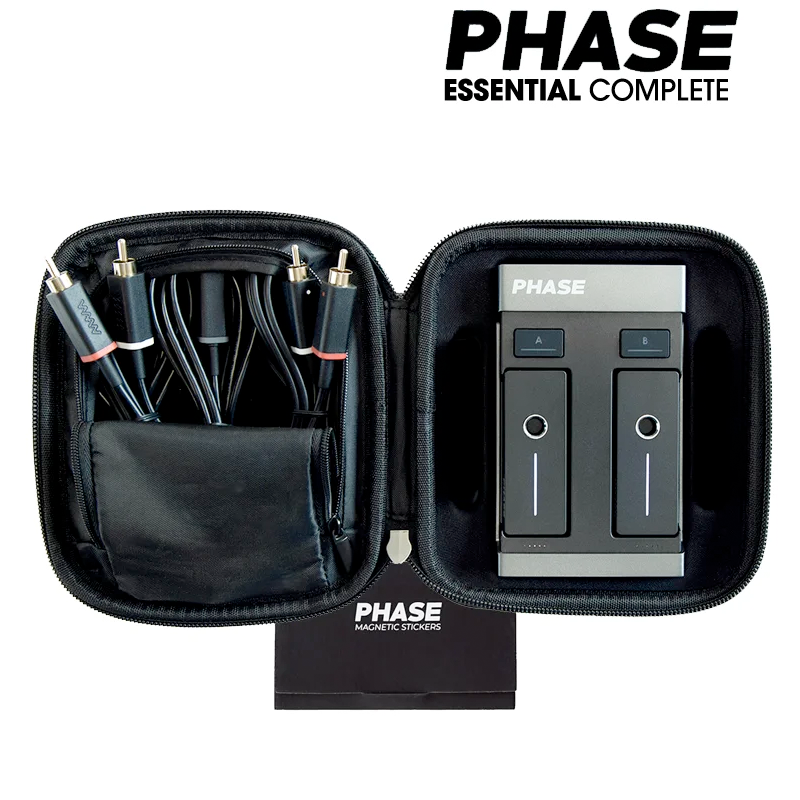 Pre-Order
PRE-ORDER
PHASE Essential Complete
PHASE
MWM-PEC
This product will be shipped on or before
27th January 2023

The PHASE Essential Complete!
The Essential bundle for your PHASE journey!
The bundle consists of 
Please read each products description for further information..


This product is a pre-order and will be shipped on or before
27th January 2023
. All other product(s) purchased with this pre-order will be shipped together.
Customers who bought this also bought