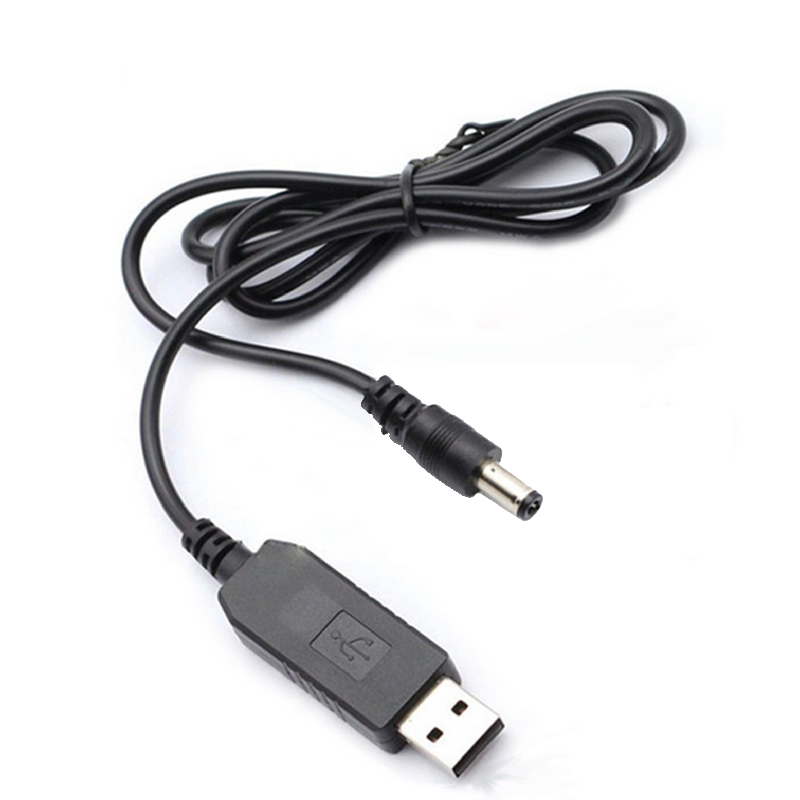 Portable USB Power Bank Cable
Turntable Training Wax
USB12


*****

A USB step up cable convertor for your power banks!

No more need for a mains power adapter or batteries when starting your portable turntable engine!
Suitable for the Numark PT01 Series and Vestax Handy Trax.

Specifications
- Input voltage: DC 5V
- Output voltage: DC 12V
- Max input current: 2A
- Max Output current: 750mA

Requirements
- Power bank with 18650 Li-Ion battery power cells
- Minimum 4,000 mAh (recommended)
- 10,000 mAh provides up to 10hrs on the cut!



Customers who bought this also bought