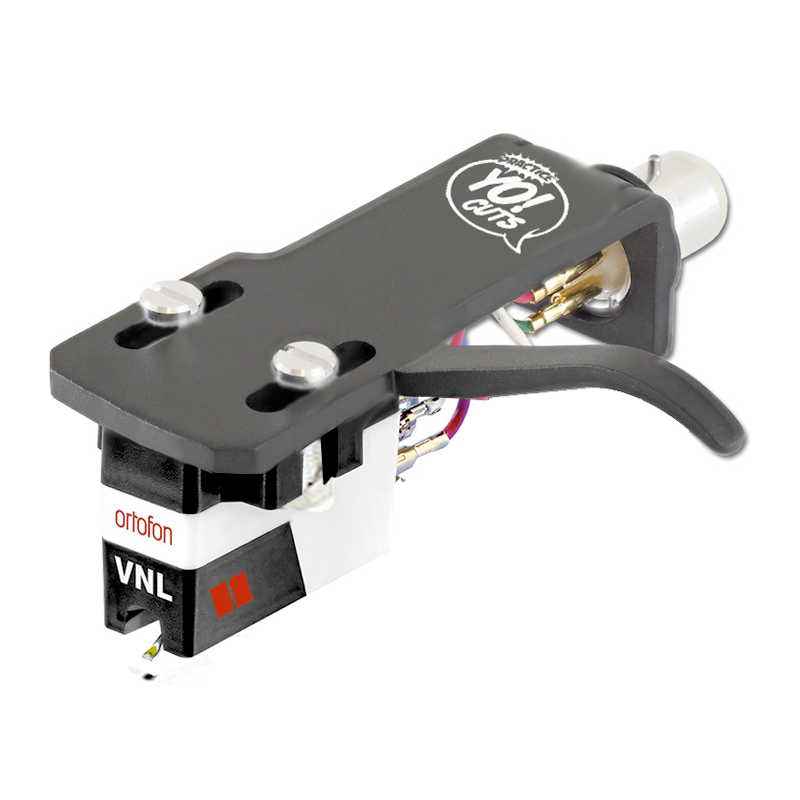 Practice Yo! Cuts Headshell VNL Bundle
Practice Yo! Cuts
HS2-PYC/B

High Grade Headshell and Ortofon VNL Cartridge Bundle!

The HS2 Bundle packaged box consists of
x1 headshell
x4 lead wires
x2 cartridge mounting screws with nuts
x1 flathead mini screwdriver
Please Note: This bundle does not come assembled. We highly recommend connecting your HS2 headshell lead wires to both the headshell and cartridge in the first instance. Then, use the mounting screws/nuts to attach to the headshell.

Customers who bought this also bought