Branded Placemats
Practice Yo! Cuts
PM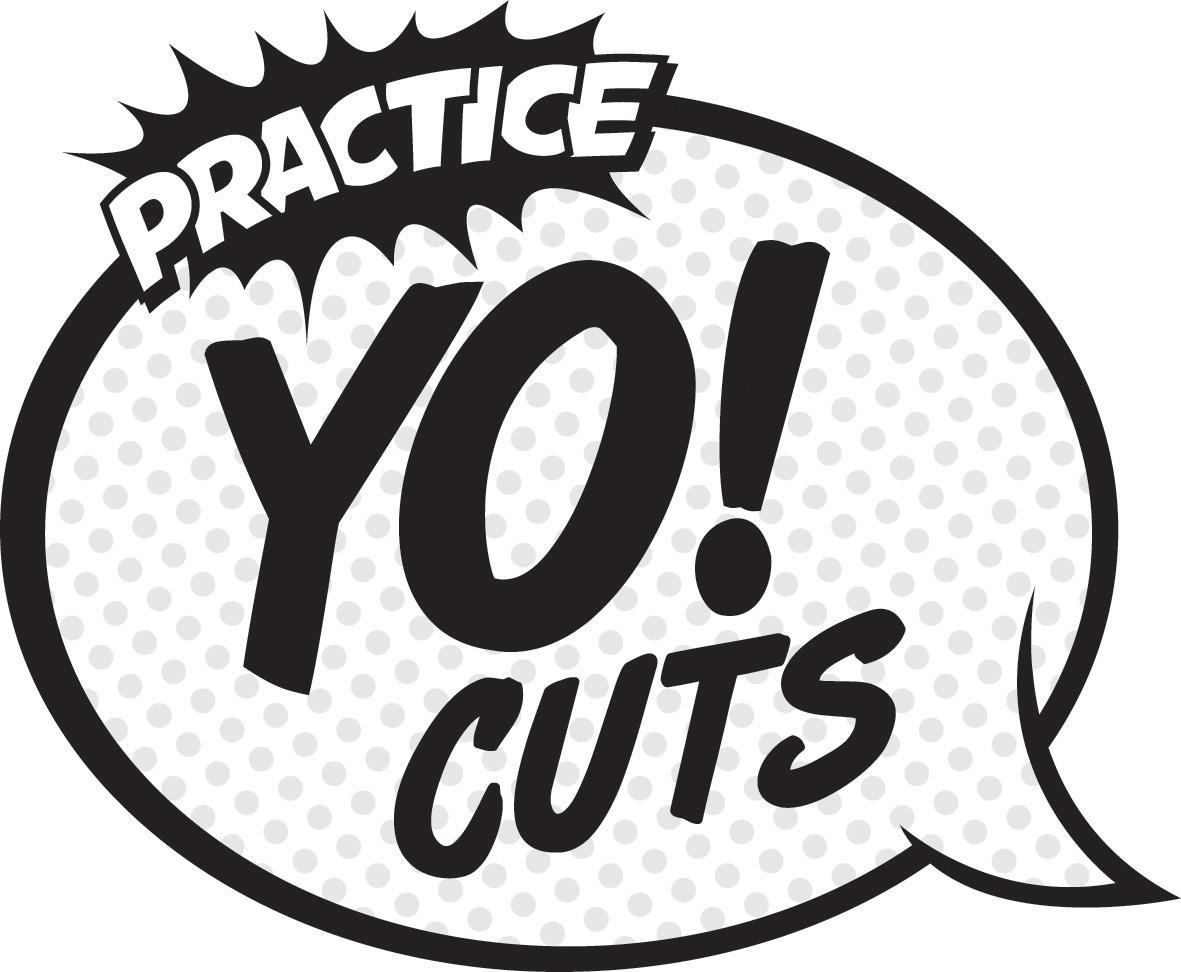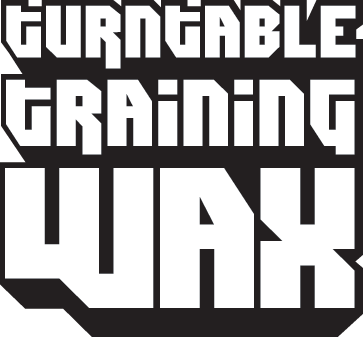 Practice Yo! Cuts and Turntable Training Wax placemat sets for your tabletop!

*****
A pack of 6 practical and durable placemats/coasters manufactured in high gloss plastic with non-skip cork backing.
Go for the A side 'Practice Yo! Cuts' placemat set, or the B side 'Turntable Training Wax' ones!?
Or go for both!
- 9.5 cm x 0.3  cm
Perfect for hot and cold drinks!

Customers who bought this also bought