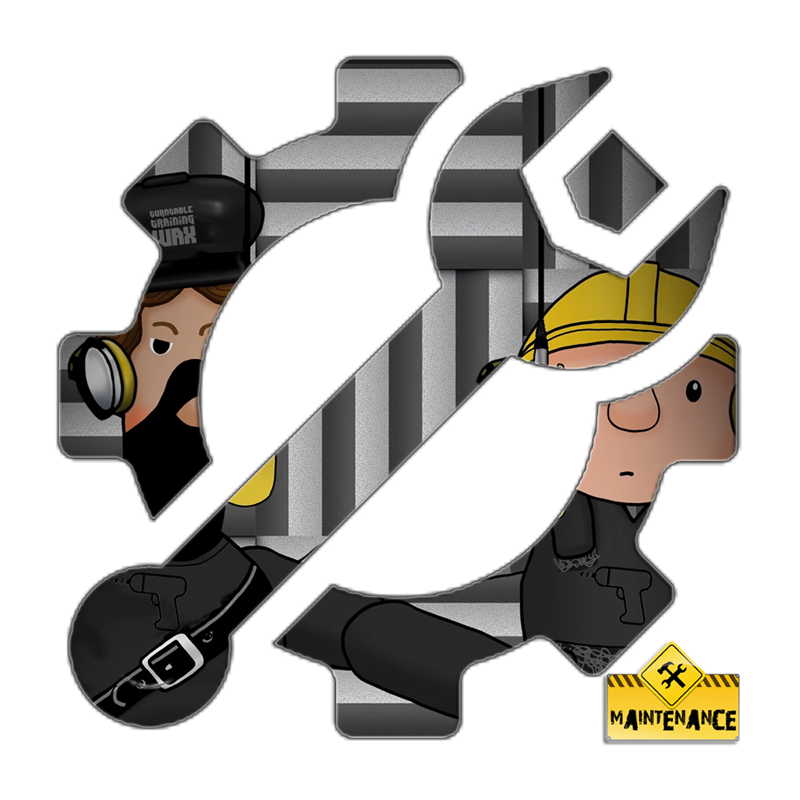 Zoom Maintenance
Turntable Training Wax
ZOOMMAIN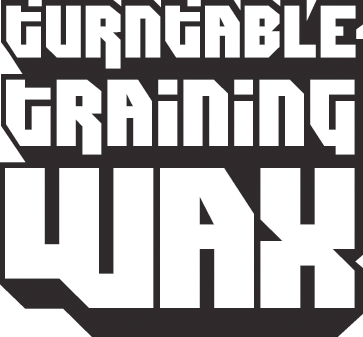 Zoom Maintenance by Turntable Training Wax.
This technical engineer service is available for
TTW modification(s) and after care support
Servicing and/or maintenance
Specific requirements and/or requests
Other
Zoom Maintenance only covers product(s) that are purchased from Turntable Training Wax directly as warranty and support are in place.
It can also be used for any additional maintenance works that have been approved.
Please contact us first in the first instance before purchasing Zoom Maintenance.
Zoom Maintenance is an hourly rate of 35 GBP excluding VAT. 
Any requirements outside of the UK, please refer to Point 3 from our Terms & Conditions in relation to VAT charges.
1. Contact us first for approval.
2. Check out with the required 'QTY (quantity)'. Each QTY (quantity) unit is 1 hour.
3. If required, Zoom Shipping can be purchased here.
4. Please make reference to your Zoom Maintenance request in the 'Comments' section on check out.

Customers who bought this also bought