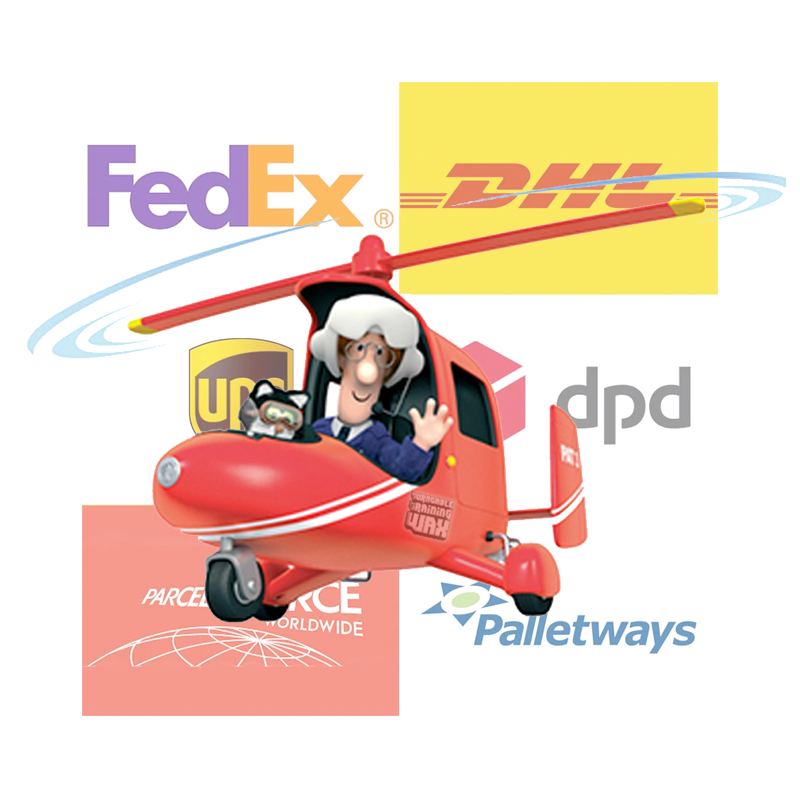 Zoom Shipping
Turntable Training Wax
ZOOMSHIP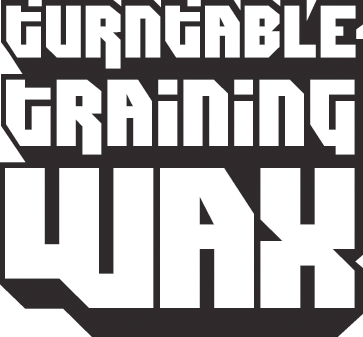 Zoom Shipping by Turntable Training Wax.
Our delivery methods and information can be found here.
The domestic and international courier services we have accounts for are
If you require expedited shipping by courier, for any reason before or after making a purchase, then please follow the below instructions
If you have already made an order contact us and let us know your order number.
We will then quote you for the upgrade with the best courier option.
Purchase this Zoom Shipping product below and ensure you select the correct 'QTY (quantity)'. Each QTY (quantity) unit is 5 GBP. In the comments section on checkout, just add the Order Number.
Alternatively, if you have yet to make a purchase, contact us with what you plan to order and we will advise you of what Zoom Shipping product QTY (quantity) you should add to your order.
For overseas customs and duty reasons, please ensure you have your full name, contact number and correct address on the order. On check out, add your Company or personal Tax ID number.

Customers who bought this also bought