The Kure 7 inch
Woodwurk Records
WW7005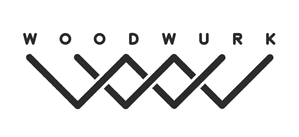 Woodwurk Records presents The Kure by DJ Robert Smith
Limited edition Brilliant White 7 inch vinyl.
The first release by Germany's very own Robert Smith.
Both sides have 6 skip-proof sentences and phrases at 100bpm.
Side A ends with a run through of all 12 sentences, while side B ends with new vocal scratches and a shout out by Andy Cooper from Ugly Duckling!


Customers who bought this also bought