Toxic Hamster Scratchz 7 Inch
Illect Recordings
ILL0421UP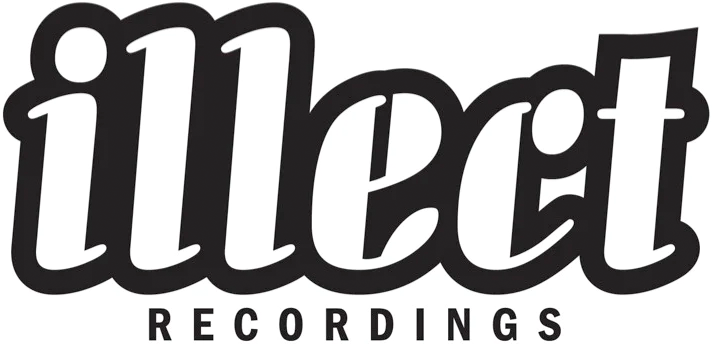 DJ Because & Imperial bring you Toxic Hamster Scratchz.

Limited edition Translucent Lethal Lime Green 7 inch vinyl.
With Toxic Hamster Scratchz, the power is in your hands. 
DJ Because (Sushi Breaks, Dungeons & Krakens) teams up with UK producer Imperial to bring you a tribute to retro gaming. 
Featuring dozens of arcade samples to level up your scratch battles and all-new epic 8-bit theme songs for flexing your fingers on. 
Includes 8 skip-proof phrases and tons of extra scratch-friendly samples with Side A at 96 bpm and Side B at 80 bpm.

Customers who bought this also bought