SONY Murata VTC6 Rechargeable Battery
SONY
SVTC6

The SONY Murata 18650 VTC6 Rechargeable Lithium Battery!
UK Only. No international shipping permitted.
Pair these up in your Reloop SPiN Portable Turntable System. (2 batteries required) 
Battery Capacity (Mfg Nominal): 3000 mAh
Battery Chemistry: Li-Ion
Battery function: Rechargeable
Battery Form Factor: 18650
Note: Sony
Depth: 18.2 mm
Height: 65 mm
Width: 18.2 mm
Sealed for transit
Batteries are sold individually.
Currently in use with the UK #scratchinschool programme.
Be safe. Get a Lithium Battery Charging Unit and understand your batteries!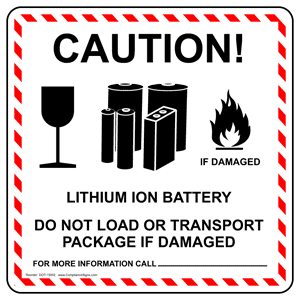 Please read the safety precautions here.
Important: 

Ensure both battery 'poles' are placed in the same direction as depicted on the battery lid into the Reloop SPiN. Please read the Installation Instructions here.

Customers who bought this also bought