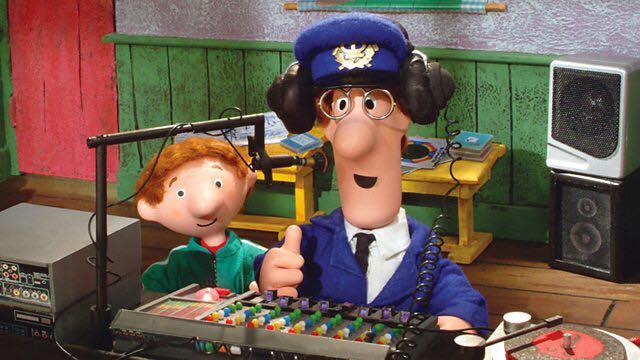 Out with the old, in with the new.

After using the platform at Big Cartel for some time, we have decided to change it up a bit!
We wanted to make everything more seamless and efficient both for us and more importantly for you.
Your incredible support for the community has allowed not only us, but other labels and brands to move forward, get creative, live the passion and forever keep scratch alive. We are all in this together.
Hopefully this new website infrastructure will take a lot of weight off us, so we can concentrate on getting back behind productions, twisting knobs, pushing buttons and cutting wax....
Anyway, we have tried to keep to the same style and theme as the original web store.
However, this new back-end infrastructure allows us to give more back, in the way of
1. Customer logins that retains information
2. Loyalty schemes and reward points
3. Gift vouchers
4. Better payment gateways
....and a whole bunch of other dopeness!
So, please bear with us - we will be introducing new things along the way!
If you stumble across any 'bugs' while browsing, please let us know, so we can fix it up real quick.
One last thing, if you subscribe to our newsletter when opening an account, you will get regular opportunities and great deals that will be only valid for members and not advertised on social media ;)
As always, thanks for supporting TTW!