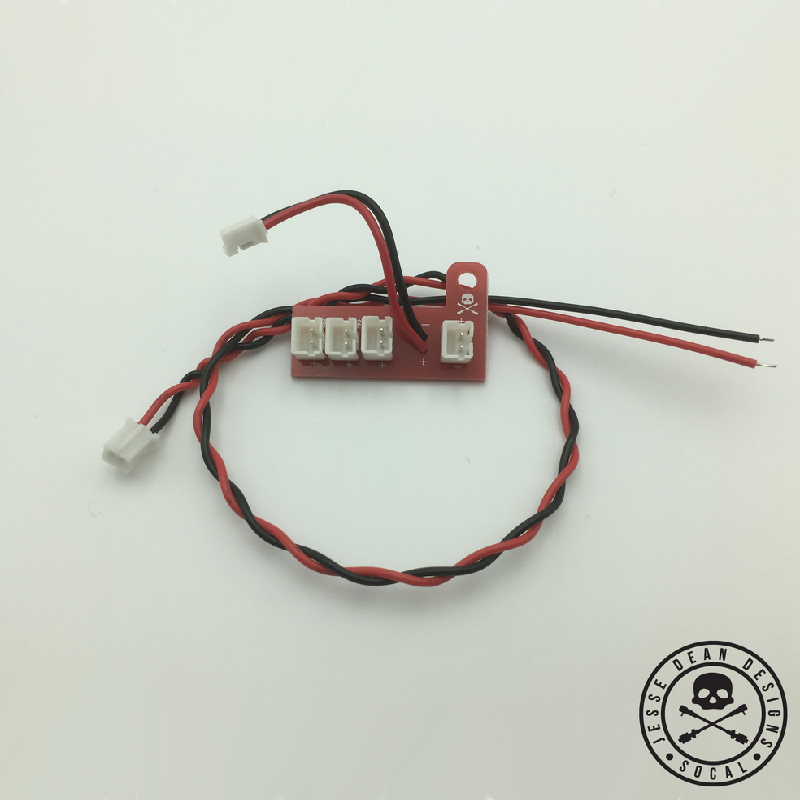 Numark PT Power Breakout Board
Jesse Dean Designs
JDDPBB



Power break out board!

Do modifications?

A break out board for your Numark PT01 turntable.

This power board allows you to connect up to 3 different modification units/products.

Perfect if you have a cross breed of modifications from different manufacturers!

- x3 JST 2.0 output plugs
- Rated for 3 amps
- Fits standard JST 2.0 cable extensions

Comes with one cable extension.

This product already comes as part of the JDDPTA and the SS2 kits.



Customers who bought this also bought